Education
Teaching has been a major and important step in my life, it was the professional area that revealed my professional identity and sensibility. I developed much care on providing the students with the best and solid tools so as to bring them to personalise the foreign language they were learning, so that they can express themselves via a new identity.
Tourism
Tourism reinforced the relationship skills developed in education to provide tourists with information, making sure to give them the best tailored suggestions for their stay. It was also very challenging to accompany tourism professionals, establishing the events and agenda, promote the destination by in-house made brochures and social media posting, it also helped me in my digital career.
Digital
The digital field set a turning step in my career as it enabled me to discover other abilities, following an A to Z website creation is no longer a mystery to me from web design, to integration and development issues or even database in XML or JSON format, so as to depict bugs, I'm quite at ease with these matters, even if it concerns Community Management reflections. I can definitely assist you on your linguistic needs in your digital project.
I'm native French and I live in the North East of France close to Germany, Luxembourg, Belgium and Switzerland.
English has had a major impact in my life over the last 25 years!
It was the guided line of my studies.
It gave me some of the richest professional and human experiences, I had so far.
German is an additional language combination in which I provide translations into French. I also speak some Swedish on an intermediate level and still in progress.
In 2005, I trained as a Modern Foreign Languages Teacher at Saint-Martin's College in Lancaster and London. It was an European Teacher Training Program, to graduate with a Modern Foreign Language PGCE, which is now the University of Cumbria.
Back in 2014, I worked in Nairobi, Kenya, as a Primary and International Baccalaureate French Teacher at Braeburn Garden Estate an International school, that applies a British Curriculum.
As my specialisations and experiences show, it is a core criterion to work in an international and multi-lingual environment.
Since 2022, I'm a ITI-French network member and I much appreciate to share good practice with my peers.
My translator profile can also be consulted on the translators community platform Proz.com.
I'm quite eager to contribute to your project, where shared abilities value a common work, where my linguistic abilities value your field of expertise, where the working relationship is based on trust and transparency in order to achieve successfully your goal.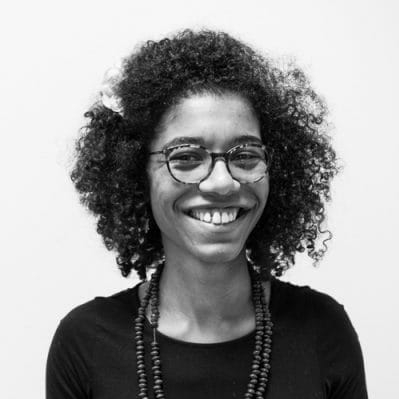 Translation
Your supports (leaflets, brochures, minutes, request for proposal…) need to be translated from English or German to French, address them to me, I'll translate them meeting all the target language linguistic requirements.
Proofreading
Your supports have already been translated, but they need to be proofread, I'll be very thorough as to their meaning, grammar, terminology and quality.
Localisation
You need to have your digital support adapted to the French market – to meet the UX requirements, I can work on the localisation of your project.
Web content
Web content and copywriting apply specific rules such as SEO, from my digital project manager experience I'm acquainted with them and I can translate your web pages, blog articles, newsletters or even social media posts.